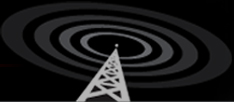 Black Op Radio Products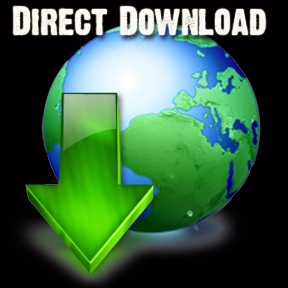 Product Name: Direct Downloads

Click here for Available Downloadable Selections

These are Archived Shows, Selected interviews, Special episodes, music, that is available and delivered to you over the web. These are not physical CD and DVD these are data files (MP3).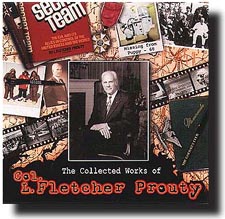 Product ID: FP001
Product Name: The Collected Works of Col. L. Fletcher Prouty
Articles, both books, 10 hours audio, 40 minutes video, Personal Documents, Official Documents, Photos, Correspondence with Jim Garrison, and much more!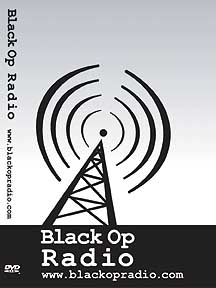 Product ID: FP002
Product Name: The Black Op Combo $80.00
Dics that include;

Black Op Archive on mp3 - First 15 seasons, 700 shows !
The Collected Works of Col. L Fletcher Prouty CD-ROM
Secrets of the Gary Powers U2 Flight
4 interviews with Col. Prouty 1hr DVD


---
Album: Songs Of Peace And Violence - In The Shadow Of Drawn Swords
This is the first Cd in a series. Speaking in Seattle, William Pepper met Len Osanic and over lunch, Len discoverd that Bill had quite a collection of poems. The suggestion was made that if set to the right background music, this would be a very interesting project. Almost from the first poem this became a perfect match, the thoughts and music fit hand in glove. Over a few years the email and mp3s went back and forth, until today we have the first set ready. Twenty Five poems, almost 70 minutes, and its the kind of cd that once you put it on you'll leave it running, everything just flows together.

In November 2008 William Pepper flew to Vancouver Canada the home of Len Osanic's "Fiasco Bros. Recording Studios" to do the final reading. Vocalist Susan Kovacs joined the project providing back ground vocals and ended up reading a few as well.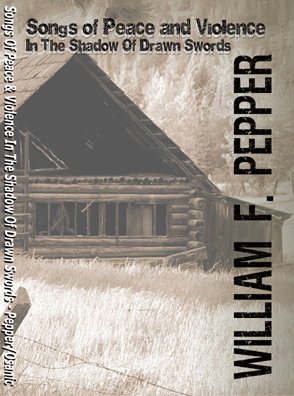 Now Free Download right here
Note this is a zip file - you must download to a computer, then unzip. you can't open zip file on a phone or ipad.


Listen to some of the Album on mp3,


---
Album: The Secret Team - "Lots Of Cream... Lots of Sugar"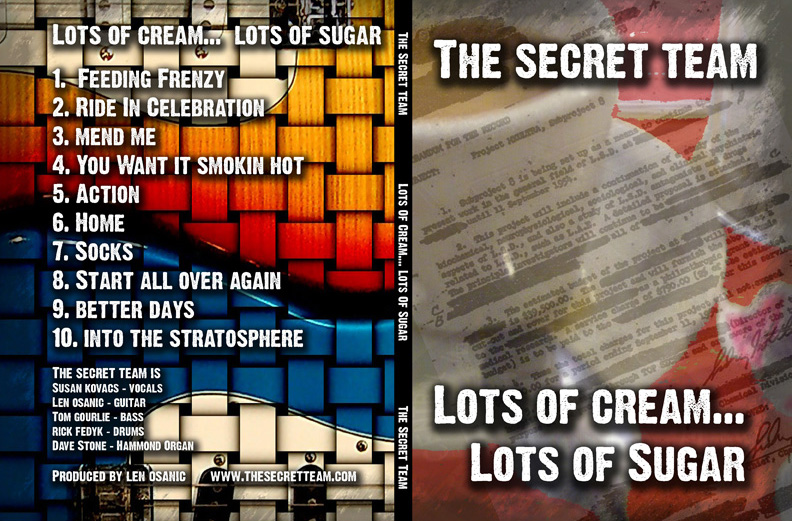 Audio CD $15.00


---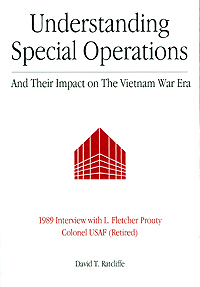 Product ID: FP006
Product Name: Understanding Special Operations


Groundbreaking book by David Ratcliffe
Interviews with Col. Fletcher Prouty
Explains Prouty's background in a 23 year military career
Companion to "The Secret Team"

Book Available HERE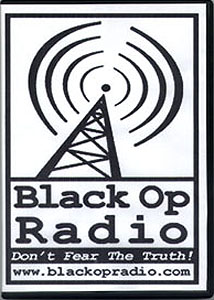 Product ID: BOR003
Product Name: Black Op Radio Archived on "MP3"
MP3s on DVD discs - 800 shows
The whole set of interviews, 17 Seasons 2000 - 2016 complete
Now available by Direct download
email Len Osanic for download details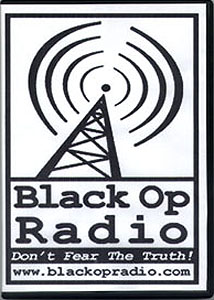 Product ID: FP004
Product Name: Fletcher Prouty DVD Collection $90.00
DVD Video Complete Collection


Fletcher Prouty with Len Osanic 1995 - 2 hours
Fletcher Prouty with Len Osanic 1996 - 2 hours
Fletcher Prouty with Len Osanic 1997 - 2 hours
Fletcher Prouty Lecture in Portland 1993 - 2 hours
The Mind of Fletcher Prouty with John Judge 1992 - 1.5 hours
Fletcher Prouty with John Judge In Washington 1993 - 2 hours
Fletcher Prouty with David Ratcliffe 1993 - 2 hours
Fletcher Prouty with Bruce Kanier 1994 - 2 hours

Purchase from Paypal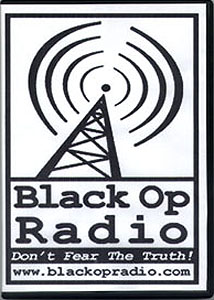 Product ID: FP005
Product Name: Fletcher Prouty Mega Pack - $110.00
DVD Video Collection and The Col. Prouty CD-ROM


The Collected Works of Col. L. Fletcher Prouty - CD-ROM
Fletcher Prouty with Len Osanic 1995 - 2 hours
Fletcher Prouty with Len Osanic 1996 - 2 hours
Fletcher Prouty with Len Osanic 1997 - 2 hours
Fletcher Prouty Lecture in Portland 1993 - 2 hours
The Mind of Fletcher Prouty with John Judge 1992 - 1.5 hours
Fletcher Prouty with John Judge In Washington 1993 - 2 hours
Fletcher Prouty with David Ratcliffe 1993 - 2 hours
Fletcher Prouty with Bruce Kanier 1994 - 2 hours

Purchase from Paypal