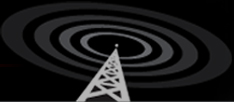 Advertise on Black Op Radio
If you are a Publisher, Author, Filmmaker, Writer, you may be interested in advertising on Black Op Radio
For more details contact
Len Osanic
Ads are played before and after each show. Segments and on all archives for years to come.
With our own studio we are able to produce voiceover and music in-house. With thousands tuning in each week this may be ideal target market.
Check out our sponsors page to support sponsors of the show.